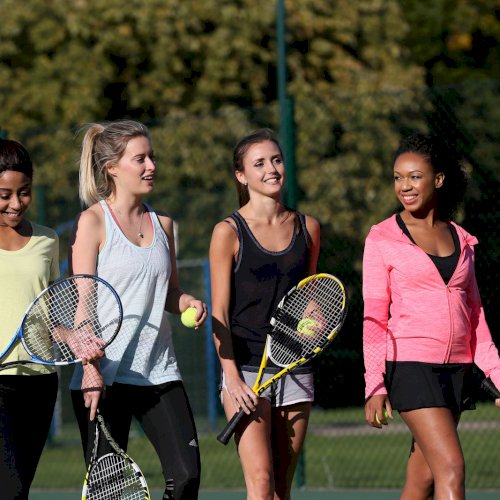 Book a court!
Forget membership fees, just find a court in your local park, grab your friends and get out there for some fresh air fun!
So easy to find and book a court now, helps me plan my leisure time better… - Rob D
Come to a coaching session!
We offer coaching sessions for all ages and abilities. Whether you want to learn the basics or perfect your backhand, we'll find the right session for you.
Tuesday evening tennis has become a highlight for me – great coach, great workout and great group of friends! - Julia T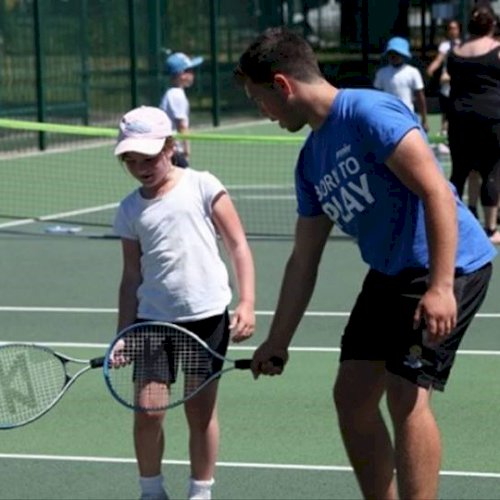 Check out our camps!
Every day is action packed with team games, tennis drills and mini matches. Let's ditch those screens, get outside and make great friends along the way.
My son loves the team games and challenges he plays, they've really helped his skills as well as his confidence – thank you! - Sarah-Jane M
£
View